DDA Claims Management is an adjusting and dispute resolution firm consisting of seasoned claims professionals specializing in specialty front end claims handling, appraisals, mediation negotiations, and Corporate Representative services.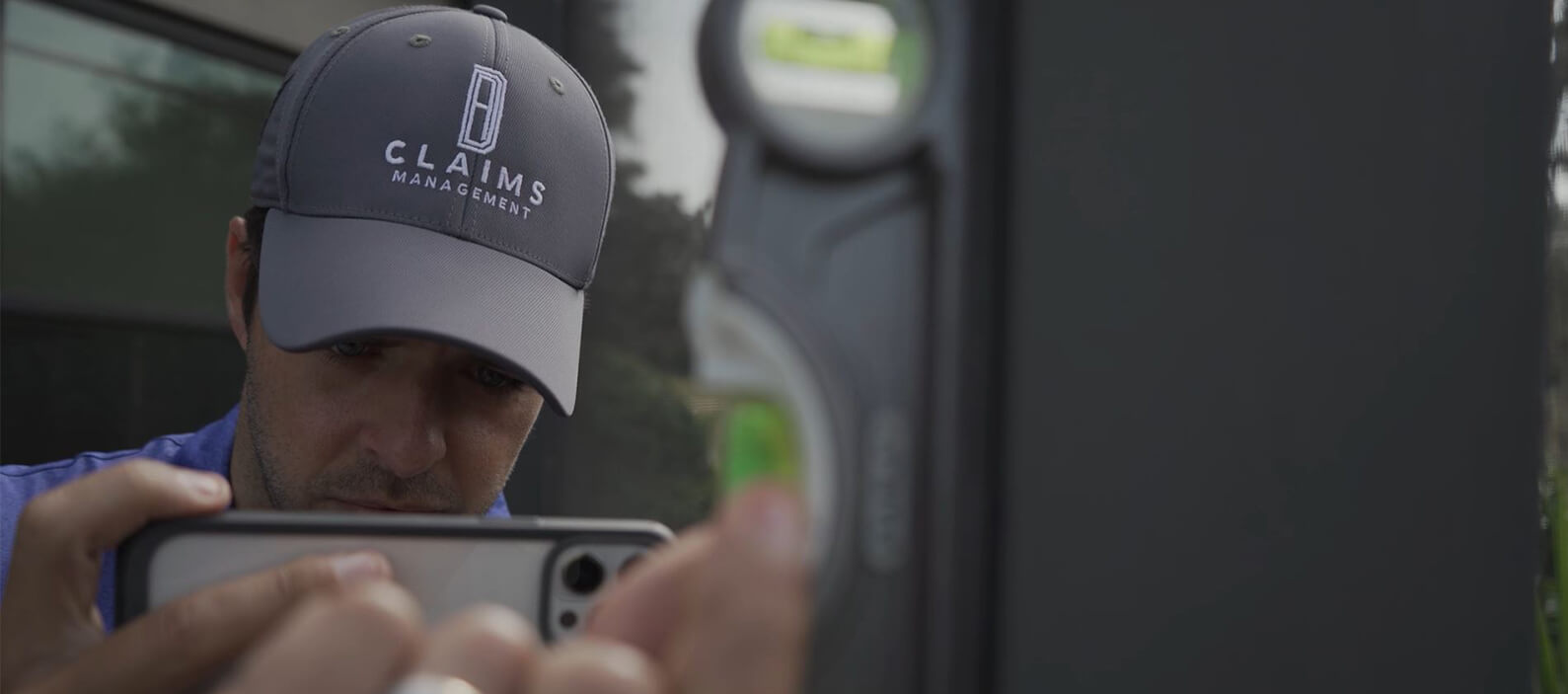 DDA Claims Management specializes in specialty claims handling, including First Notice of Loss claims handling, and alternative dispute resolution such as appraisal and mediation. We launched in 2017 when we recognized there was a major disconnect between 'front-end' claims handling and 'back-end' litigation. We sought to bridge the gap and provide a product and service that properly investigates, indemnifies, and seeks to eliminate unnecessary and costly litigious exposure. We are of the belief that quality is more important than quality.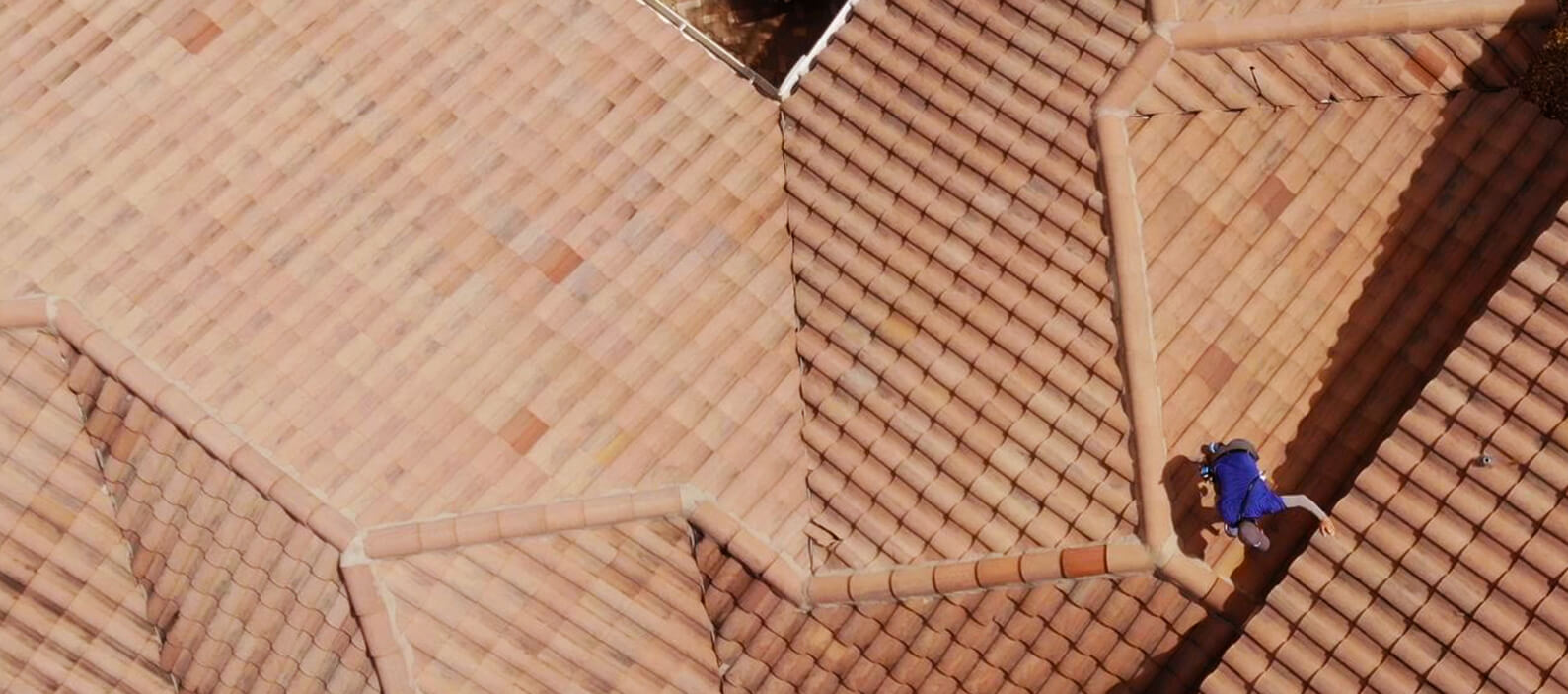 We believe that every claim deserves an honest answer. Constant training, mentorship, and analysis of prior case studies contributes to our constant growth. We believe in quality claims handling from FNOL to claim closure. Our ability to dispatch seasoned career adjusters, as well as licensed contractors with over 10 years of claims adjusting experience on average, gives us the ability to deploy uniquely qualified personnel. Our centralized administrative team ensures that your policyholders can always reach us with their concerns, or to ask for an update, allowing our field team to process your claims accurately, and without interruptions, reducing cycle times, and increasing policyholder satisfaction. A claim represents a single opportunity for a policyholder to interact with your company. DDA believes that great customer service does not stop with the Agent. We believe that customer service should span across the entire spectrum of the claims process to include FNOL response and dispute resolution services.