Proper claims handling, exceptional policyholder experience, and exposure mitigating foresight.


Proper Claims Handling. Exceptional Policyholder Experience. Exposure Mitigating Foresight 
DDA Claims Management is an adjusting and dispute resolution firm consisting of seasoned claims professionals specializing in specialty front end claims handling, appraisals, mediation negotiations, and Corporate Representative services.
Our mission is to provide our clients with proper claims handling which minimizes unnecessary litigious exposure, while still delivering an exceptional policyholder customer service experience.
Reliable and Timely Claims Management Solutions
Our Networks & Accreditations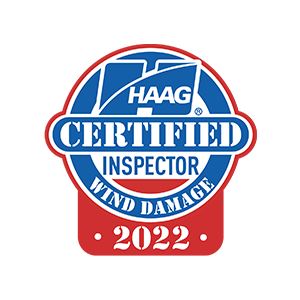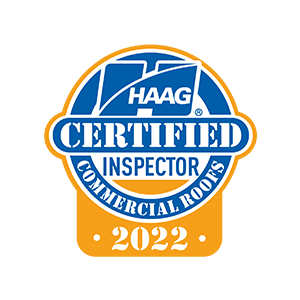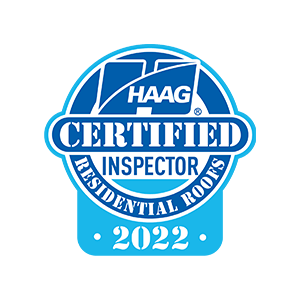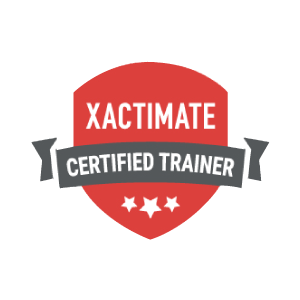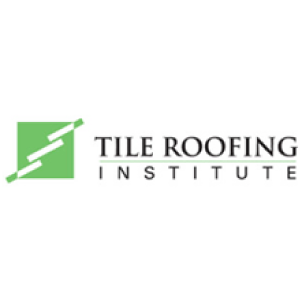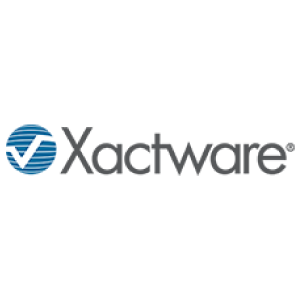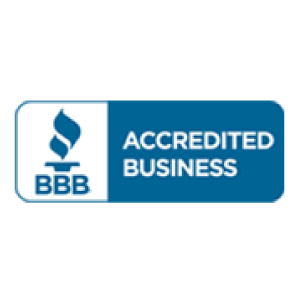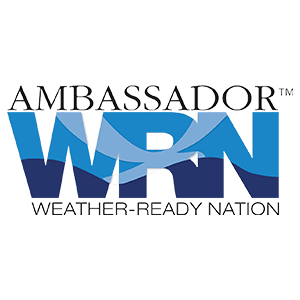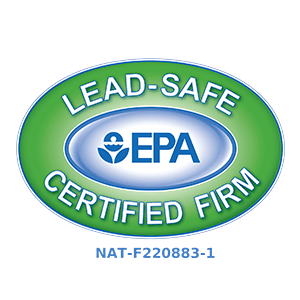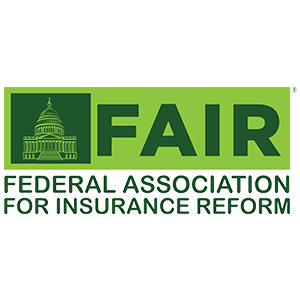 Thank you for visiting DDA Claims Management. Whether you have a question as to causation for a First Notice of Loss claim, or a claim which is already in dispute, DDA Claims is ready to assist. We are committed to providing you with a superior customer service experience, and an accurate, unbiased, and timely work product.